GOOD LUCK AT THE 2015 ROYAL TO THE FOLLOWING STARS BY OUR BREEDING STOCK!!!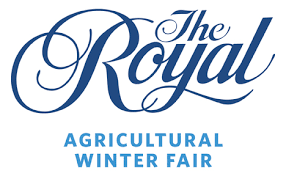 Brevmac Royal Timing (Rosedale Top Cat x Morton's Royal Chorus)
Morton's Catsablanca (Rosedale Top Cat x Royalview Jubilation)
Morton's The Cat Dun It (Rosedale Top Cat x Morton's Jasmine)
Crown Ridge Finnigan (Stockham Commander Mx Morton's Fairytales n' Poems)
Crown Ridge Footloose (Download Whimsical x Morton's Fairytales n' Poems)
Morton's Jaguar (Rosedale Top Cat x Morton's Eglantine)
Little Dickens (Rhoson Pasiant x Peach Pit)
Tinlyn's Madeline (Stockham Commander M x Tinlyn's Lucille)
Morton's Purrfect Kitty (Rosedale Top Cat x Morton's Secret Passion)
"R" Cinderella Man (Rhoson Pasiant x Monsoon)
Anning's Fifth Avenue (Stockham Commander M x Brandy)

*ROSEDALE TOP CAT 14.2
Llanarth Alley Cat x Amstral Fair
British Riding Pony & NorthAmerican Sportpony
NASPR FOUNDATION SIRE!!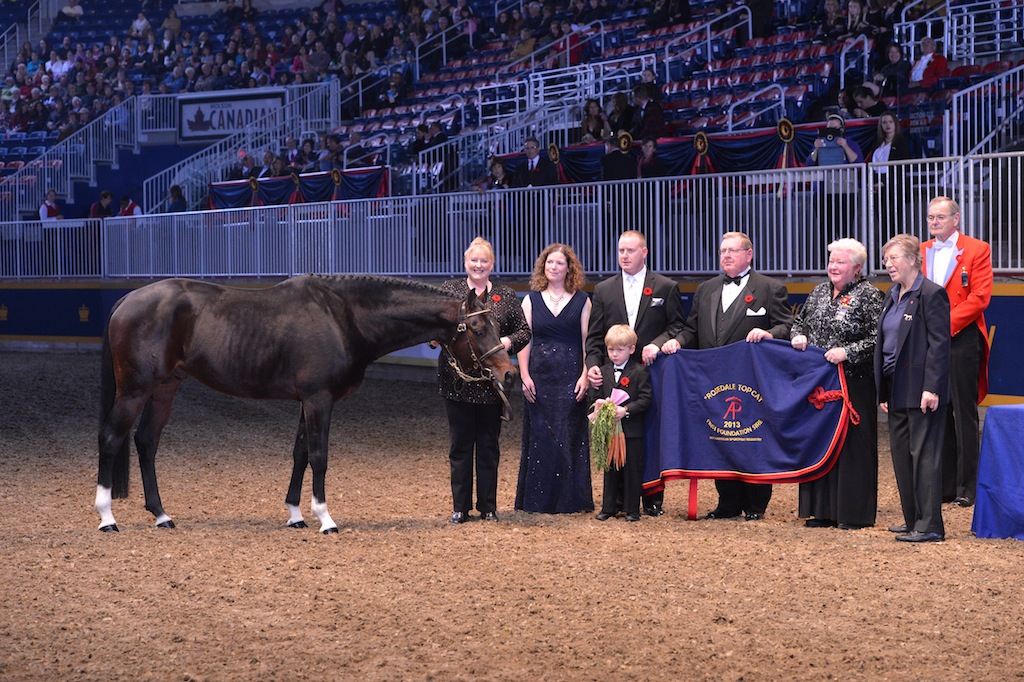 TOP CAT HAS JUST BEEN NAMED THE FIRST FOUNDATION SIRE FOR NASPR!!! TO DATE HE HAS OVER 90 FIRST PREMIUM INSPECTED OFFSPRING!!!
British Riding Pony Champion stallion imported from Wales
Sire and brother Supreme Champions HOYS England
Dam is a GSB Performance graded in the UK
Top Cat is one of the few rare, licensed BRP stallions in North America today
USA Grand Champion Sport and Hunter Pony
WINNER OF THE 2006 SPORTPONY STAR SEARCH CHALLENGE!!
At the large 2006 ASP inspections in Ontario 2 Top Cat foals were 8.5 First Premium Premiere & another colt scored 8 First Premium Premiere & a 5 week old colt scored an incredible 7.7!
Top Cat won the stallion class at the first Sportpony show of the season, Fox Run Show, where he also was named Grand Champion Sportpony and American Sportpony Registry Grand Champion. He became the first qualifier for the stallion division to go to the FINALS at the Royal Winter Fair, Toronto Canada to compete in the Sportpony Star Search Challenge!
Rosedale Top Cat was inspected by the AMERICAN SPORT PONY ASSOCIATION and was awarded a FIRST PREMIUM Breeding Stallion license!! He was also site CHAMPION and had the best jumping score of all at the inspection!
His foals are all eligible to be inspected as AMERICAN SPORT PONIES and also eligible for the Sport Pony Futurity cash award!
All his foals are eligible to be registered with the UK British Riding Pony Registry!
At the 2005 ASP inspection, site Champion was a daughter Mortons Kitty Kat scoring the elite First Premium Premiere. Also First Premium Premiere was another Top Cat yearling filly!
TO DATE HE REMAINS UNBEATEN IN SPORT PONY COMPETITION IN THE USA AND CANADA.
OFFSPRING OF INTEREST
Beatle Cat~ Winner of Best Pony at Devon
Morton's Catmint~Trillium Hunter pony champion multiple times
Morton's Jaguar~Sportpony in hand Champion multiple times
Morton's Serious Cat~Large hunter pony winner in Ohio
Cat Got Your Tounge~Trillium Medium Hunter pony Champion
Morton's Purrfect Kitty~ Starsearch Reserve Champion 2012
Morton's Catamaran~Trillium hunter champion
STOCKHAM COMMANDER M 13.1
Rotherwood Secret Agent x Horsegate Sapphire
Welsh Section B & NorthAmerican Sportpony 
Commander continues to show his outstanding conformation as he was inspected by the American Sport Pony registry and awarded the ultimate scoreing of First Premium Premiere! and the highest jumping score at the inspections and site Reserve Champion being bettered by a *Rosedale Top Cat filly.
Commander M was taken out of busy stud duties and semi-retirement to compete at the International North Eastern Welsh Pony Show in the Sportpony division. He not only won the stallion class, but was Sportpony Champion, American Sportpony Registry Grand Champion and Stallion Qualifier!. He will now go on to the FINALS at the ROYAL Sportpony Star Search Challenge in November 2006!
Commander has now qualified for the 2006 WELSH CHAMPION OF CHAMPIONS held at the Royal. He is the 'only' stallion to have qualified for both Welsh & Sportpony Championships!!
ROYAL WINTER FAIR 2006 GRAND CHAMPION B
Welsh B Imported from England following an amazing show season
1st Royal Cornwall
1st RASE
1st & Champion Foal Show South Wales
Sire of outstanding champions—USA & Canada
Rated 1st in the USEF Hunter Pony Line Sires!!!
Qualified for the 2010 Royal Welsh Champions of Champions
**GRANDSON EXPORTED TO AUSTRALIA AS BREEDING STALLION**
*RHOSON PASIANT 13.1
Downland Rembrant x Pennwood Santa Monica
Welsh Section B & NorthAmerican Sportpony
1991-2014
Thank you Pasiant for the many years and wonderful offspring! You will be dearly missed.
Pasiant was inspected by the ASPR and awarded the elite First Premium Premiere awarded to only 2% of those exceptional ponies. All of his offspring presented to the NASPR have been awarded First Premium! Thank you Pasiant for your years of hard work and spectacular foals. Your legacy lives on in your many outstanding children and grandchildren in the show ring!
Welsh B Imported from Wales
International Supreme Champion
Leading Ontario B Sire
Sire of Major USA & Canadian Champions
Rated in the TOP 10 USEF Hunter Pony Line Sires
Foals are all First Premium & First Premium Premiere
Morton's Show Stables
FOALS AVAILABLE FROM THESE SELECT IMPORTED AND SUPREME CHAMPION MARES.
AVALABLE ARE MEDIUM AND LARGE HUNTER PONIES BOTH PROSPECTS AND MADE CHAMPIONS!
Reservations can be made on an individual mare and stallion cross!
EASY TERMS OVER 12-24 MONTHS!
Foal boarding available after weaning if required.
LIVE COVER-SHIPPED COOLED…all stallions are DNA recorded and bloodtyped and fertility tested. *Hassle free USA shipments a specialty using a licenced Equine *Veterinarian Centre.! No permits required!
VIDEO AND BROCHURES BY REQUEST!
WE SELL OUR BEST!
CONGRATULATIONS TO ALL THE OWNERS OF 'MORTON PONIES' IN BREEDING-HUNTER-DRIVING SHOWS!!
Email: info@mortonstables.com