MORTON'S CATSABLANCA
Rosedale Top Cat x Royalview Jubilation
2014 Gelding
FOR SALE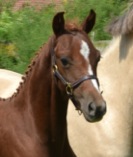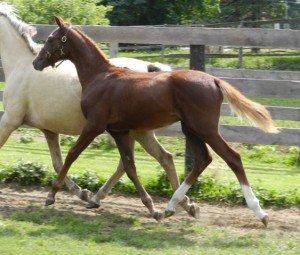 Sire: Rosedale Top Cat                                Dam: Royalview Jubilation 
---
MORTON'S CATBERNET
2014 Gelding
Rosedale Top Cat x Morton's Secret Passion
FOR SALE
Sire: Rosedale Top Cat                                                       Dam: Morton's Secret Passion
---
MORTON'S NO KITTIN'
2014 filly
Stockham Commander M x Turfbury Trendsetter
FOR SALE
Sire: Stockham Commander M                      Dam: Turfbury Trendsetter
---
MORTON'S CATOG
Rosedale Top Cat x Moelgarnedd Hamden
2014 gelding
FOR SALE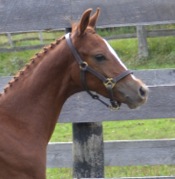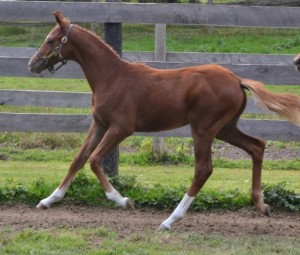 Sire: Rosedale Top Cat                                                               Dam: Moelgarnedd Hamden
---
MORTON'S MEOW
Rosedale Top Cat x Morton's Royal Chorus
2014 Filly
FOR SALE
                                                  Sire: Rosedale Top Cat                                           Dam: Morton's Royal Chorus
---
MORTON'S CAT KING COLE
2014 Colt
Rosedale Top Cat x Morton's Princess Royal
FOR SALE
Sire: Rosedale Top Cat                                       Dam: Morton's Princess Royal
---
MORTON'S KITTYHAWK
Rosedale Top Cat x Morton's Constantine
2015 Filly
FOR SALE
Sire: Rosedale Top Cat                                             Dam: Morton's Constantine
---
UNNAMED COLT
FOR SALE
Rosedale Top Cat x Morton's Evensong

Rosedale Top Cat                                                     Morton's Evensong
---
UNNAMED COLT
Rosedale Top Cat x Cennen Sonatina 
FOR SALE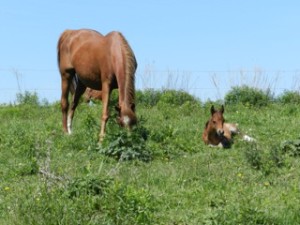 Sire: Rosedale Top Cat             Dam: Cennen Sonatina
---
MORTON'S BOBCAT
Rosedale Top Cat x Morton's Eglantine
2015 Colt
FOR SALE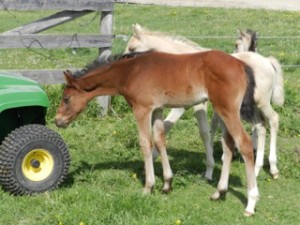 Sire: Rosedale Top Cat                                  Dam: Morton's Eglantine
---
UNNAMED COLT
Rosedale Top Cat x Morton's Night of Passion
FOR SALE

Sire: Rosedale Top Cat                                             Dam: Morton's Night of Passion
---
UNNAMED COLT
Rosedale Top Cat x Morton's Jasmine
FOR SALE

                                                 Sire: Rosedale Top Cat                                                   Dam: Morton's Jasmine
---
MORTON'S MINK KTTEN
Rosedale Top Cat x Royalview Jubilation
2015 Filly
FOR SALE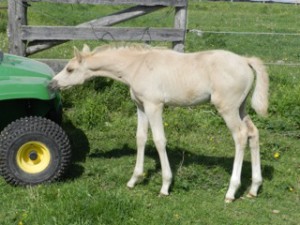 Sire: Rosedale Top Cat                                Dam: Royalview Jubilation 
---
UNNAMED COLT
Rosedale Top Cat x Morton's Secret Passion
FOR SALE

Sire: Rosedale Top Cat                                                       Dam: Morton's Secret Passion
---
UNNAMED FILLY
Stockham Commander M x Turfbury Trendsetter
FOR SALE-IN UTERO

Sire: Stockham Commander M                      Dam: Turfbury Trendsetter
---
UNNAMED COLT
Rosedale Top Cat x Moelgarnedd Hamden
FOR SALE

                                          Sire: Rosedale Top Cat                                                               Dam: Moelgarnedd Hamden
---
UNNAMED FOAL
Rosedale Top Cat x Morton's Royal Chorus
FOR SALE

                                                  Sire: Rosedale Top Cat                                           Dam: Morton's Royal Chorus
---
UNNAMED FILLY
Rosedale Top Cat x Morton's Princess Royal
FOR SALE

Sire: Rosedale Top Cat                                       Dam: Morton's Princess Royal
---
MORTON'S CATNAP
Rosedale Top Cat x Morton's Night of Passion
FOR SALE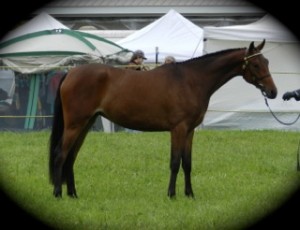 She is truly a remarkable 4 year old  mare with a sportpony show record of many championships including winning her class at the Royal Starsearch Finals. Registered with the NASPR makes her eligible to show for all the NASPR bonuses. After being show intensely as a yearling and two year old she has extensive experience to all the sights and sounds and aspects that show life have to offer. She is quietly going under saddle with lead changes and jumping a course. This up to height large hunter pony will take your child to the winners circle. Pictured as a 2 year old.
---
Morton's Show Stables
FOALS AVAILABLE FROM THESE SELECT IMPORTED AND SUPREME CHAMPION MARES.
AVALABLE ARE MEDIUM AND LARGE HUNTER PONIES BOTH PROSPECTS AND MADE CHAMPIONS!
Reservations can be made on an individual mare and stallion cross!
EASY TERMS OVER 12-24 MONTHS!
Foal boarding available after weaning if required.
LIVE COVER-SHIPPED COOLED…all stallions are DNA recorded and bloodtyped and fertility tested. *Hassle free USA shipments a specialty using a licenced Equine *Veterinarian Centre.! No permits required!
VIDEO AND BROCHURES BY REQUEST!
WE SELL OUR BEST!
CONGRATULATIONS TO ALL THE OWNERS OF 'MORTON PONIES' IN BREEDING-HUNTER-DRIVING SHOWS!!
Email: info@mortonstables.com